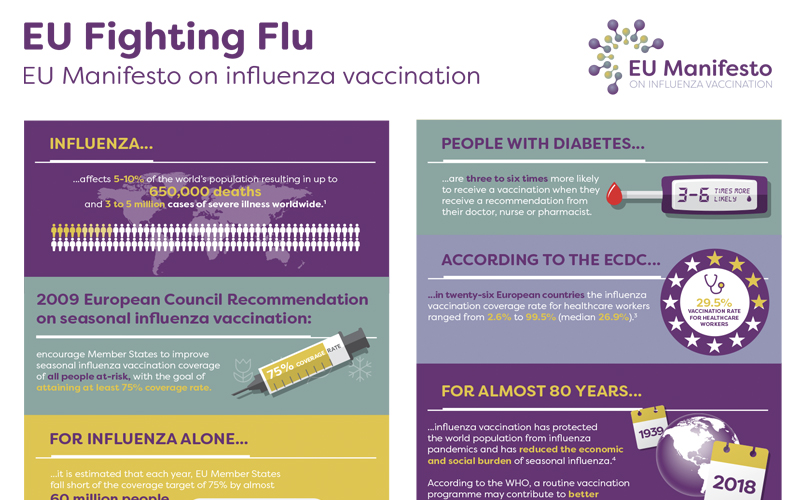 We're experts in making your key information REALLY stand out, after all a picture paints a thousand words.
We make data beautiful and engaging!
If you want to get your latest results in front of an audience or you're trying to attract new business, an infographic is an interesting and different way of making your facts and figures stand out.
Why choose Rare Design
With a background producing documents, reports, product literature, presentations and bid documents, we are very experienced at taking complex data and turning it into simple, effective and memorable graphics, whether they are static, animated or interactive.
What we offer
Effective informative graphics not only help tell complex stories visually, but, when done well, improve understanding and create compelling messages.
Diagrams – statistics, structures, organisation charts, plans or maps
Icons and symbols
Timelines – turn chronological events into engaging stories
Displays – educational, instructional or promotional
Animation and Video
Have you got a lot of data to share?
Or are you just looking for an interesting way to present it?
Contact Rare Design to find out how our infographic designs can help better capture the minds of your audience.