We are proud to announce the launch of our latest creation: Chiltern Business Connections' NEW WordPress website!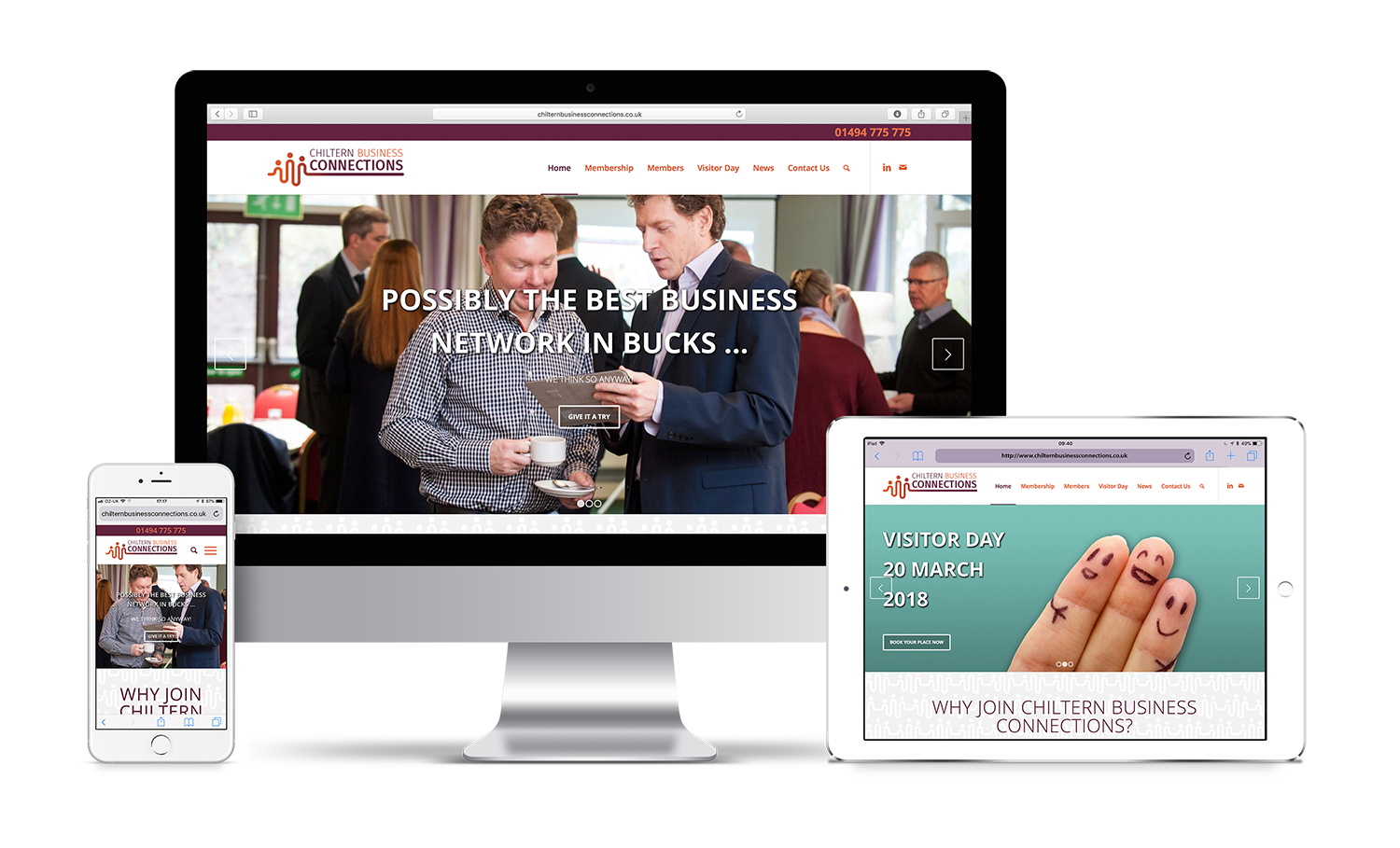 Chiltern Business Connections is a very popular business networking group that meets in High Wycombe.
We specialise in WordPress, it is the most popular content management system on the web. It is also easy for our clients to use and very extendable. We can provide a number of custom implementations, taking advantage of WordPress as a solid open source platform.