Illustrations & Animation
Bring your project to life with a one off illustration or animation. Illustration has many applications. We even get to bring our drawings to life when animating.
Animation – bring your vision to life!
Promote your brand and product through the power of animation!
We create animation that engages and inform viewers. We can work with you at all stages of your project, from idea creation, scripting and storyboarding through to production, voiceover and soundtrack. Work includes:
Explainer videos
Animated eCards
Logo reveals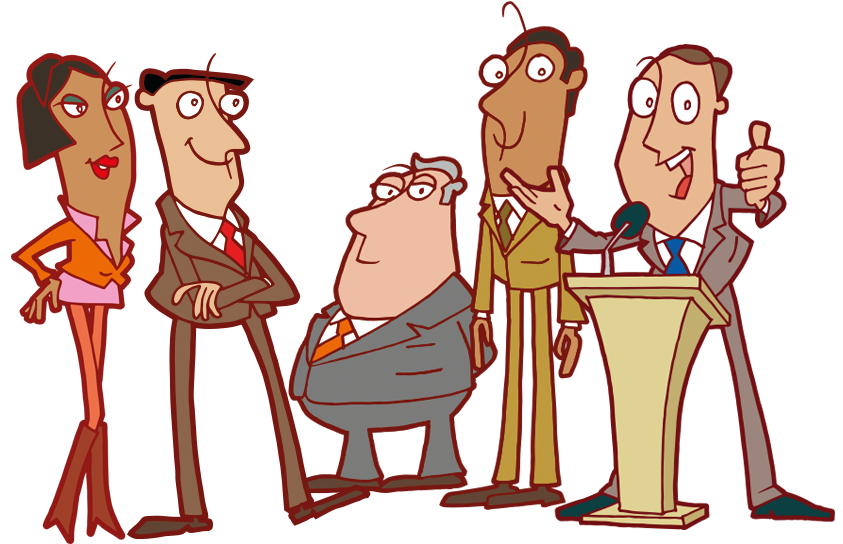 Character illustration
Creating characters for business is one of the best ways we like to spend our day. What once we used to be put into detention for, we now do for a living!