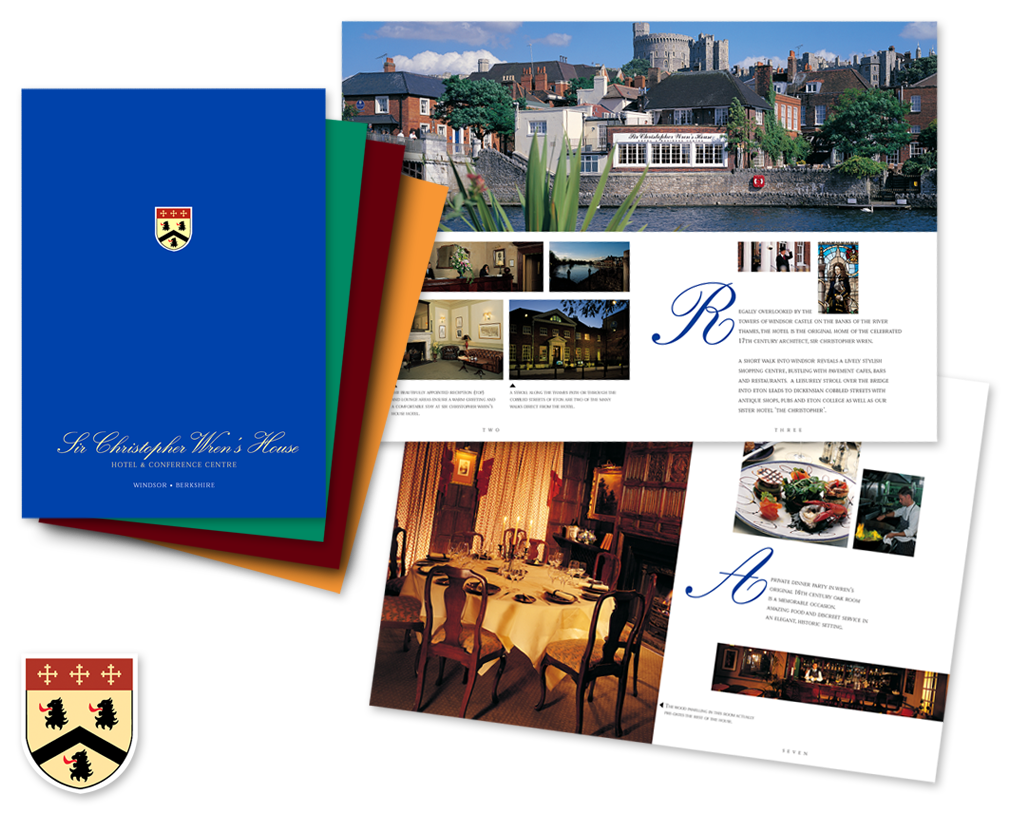 Eye-catching Design for Print
Successful businesses embrace print design. Despite the current trend for digital marketing, there is still no better marketing tool than a great brochure design, a flyer or a leaflet. Done well, print promotes sales, motivates customers and supports your brand.
How's your print collateral looking?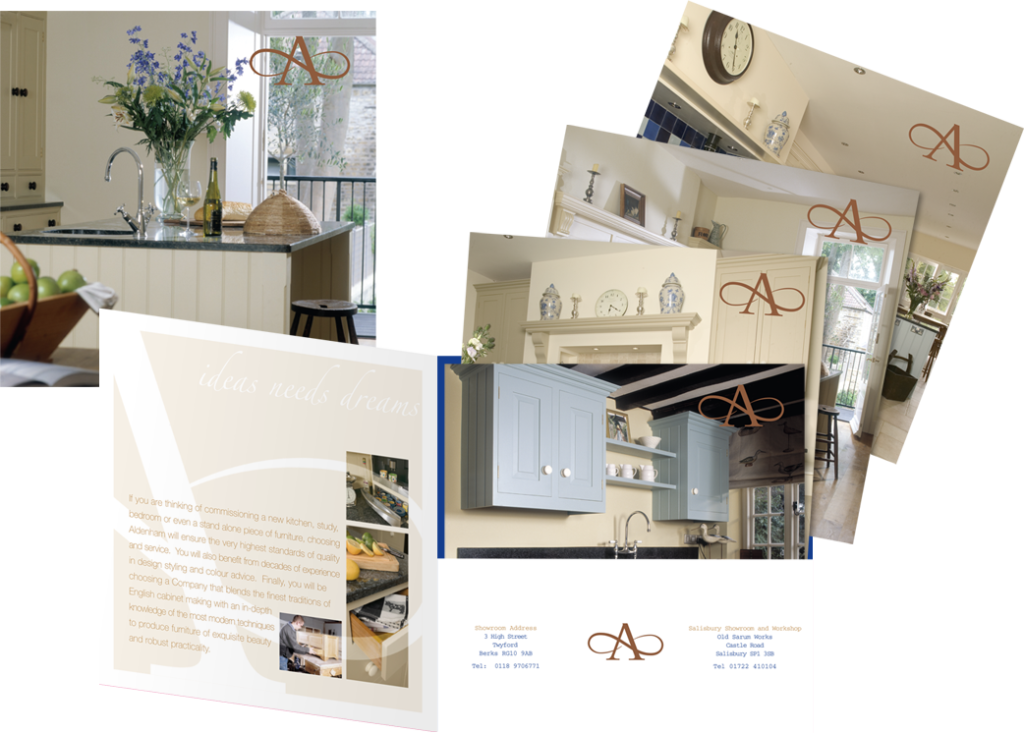 Success is in your hands
An excellent sales and marketing brochure in the hands of a potential customer, is a great way to present your products and services.
Beautiful to the touch
When it comes to giving your brochures that finishing touch in order to make you stand out from the crowd there's nothing we can't achieve; die cutting, laminations, spot UV varnishes – all you need to do is ask!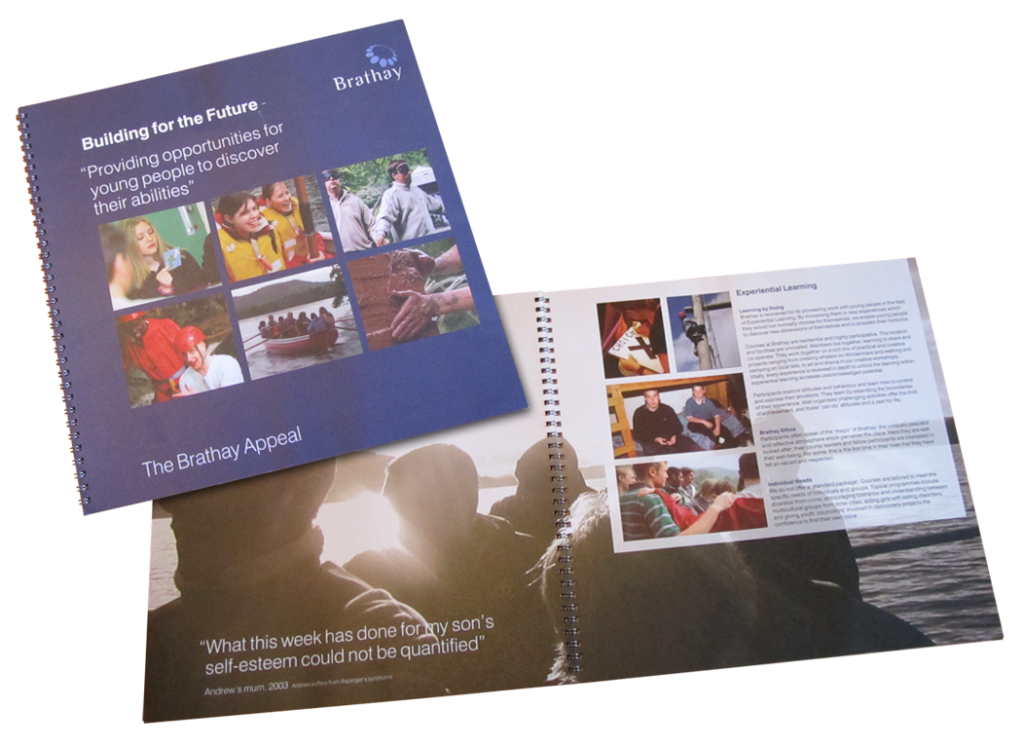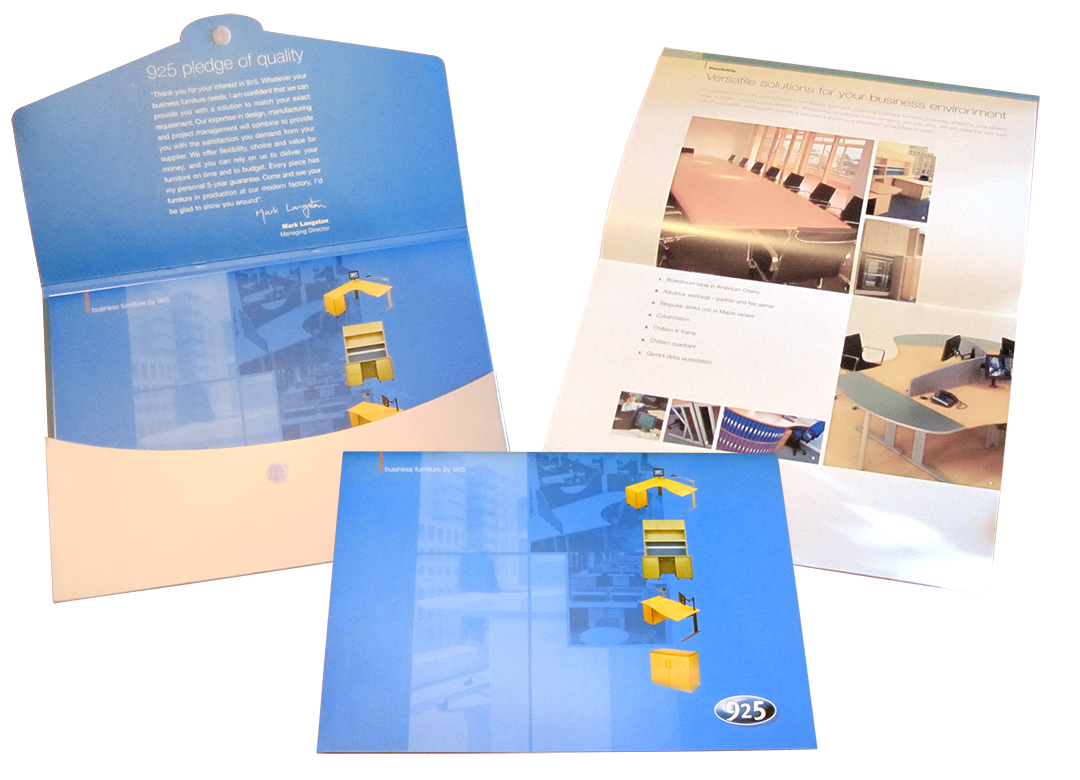 Great Content
A stunning brochure is great, however if its content is all wrong then it's essentially useless.
If you need to communicate with employees, clients, customers or shareholders, chances are you want to do it clearly and effectively. Which is where we come in. We can also help you define and implement your tone of voice across a range of written material.
Unusual Sizes
A4, A5, landscape, portrait, square, rectangular even die cut – there is lots to consider when it comes to deciding on the size and shape of your business brochure design.
We can advise on how an innovate and creative piece of promotional material can make you stand out from the crowd and leave your prospective clients something they won't be able to resist leafing through.