Microsoft Word and PowerPoint Expertise
SPREAD THE WORD
Microsoft Office has become an industry solution for producing documents, reports, product literature, presentations, posters newsletters and bid documents can be created in-house, enabling you to print or to share electronically. Why not benefit from our EXPERTISE!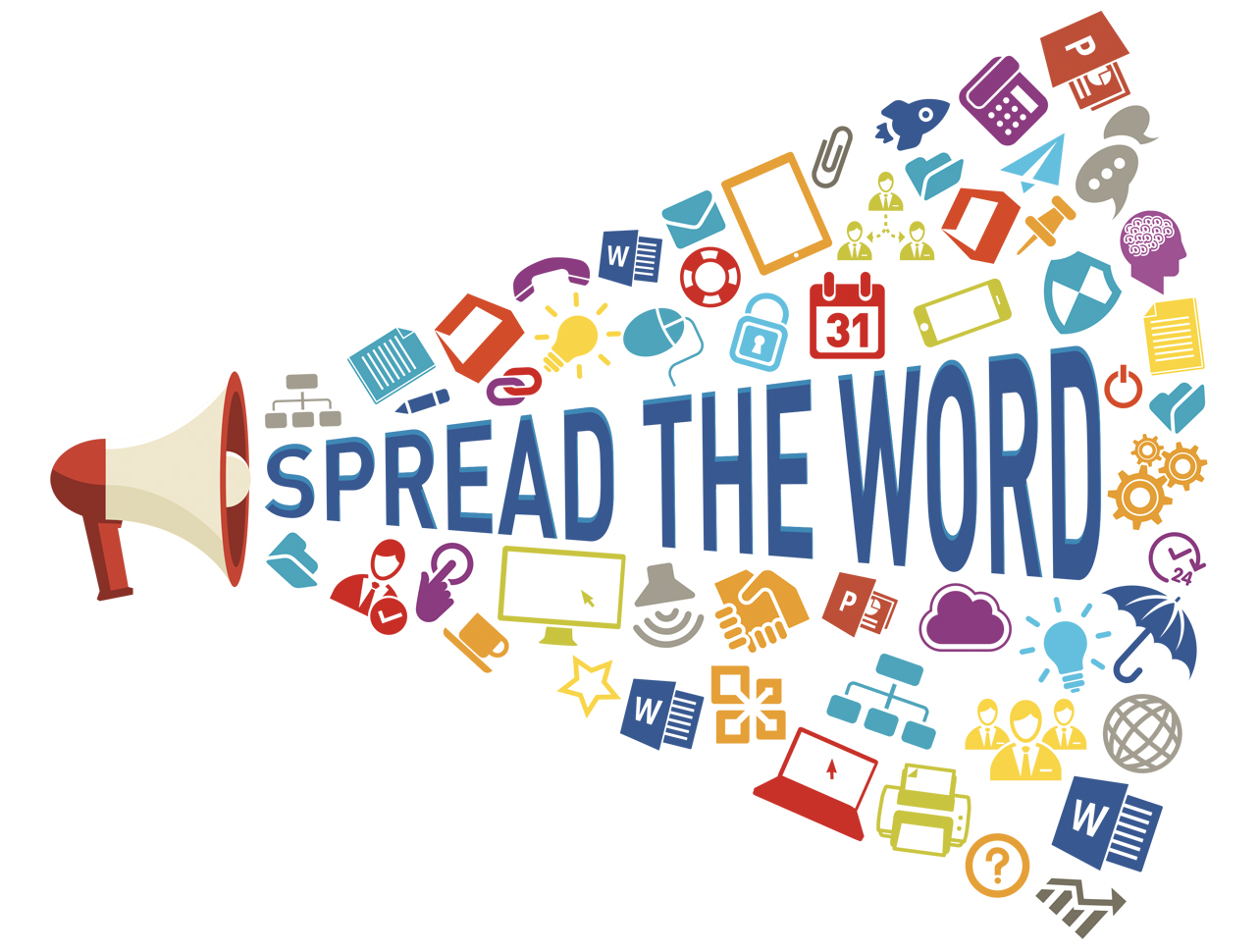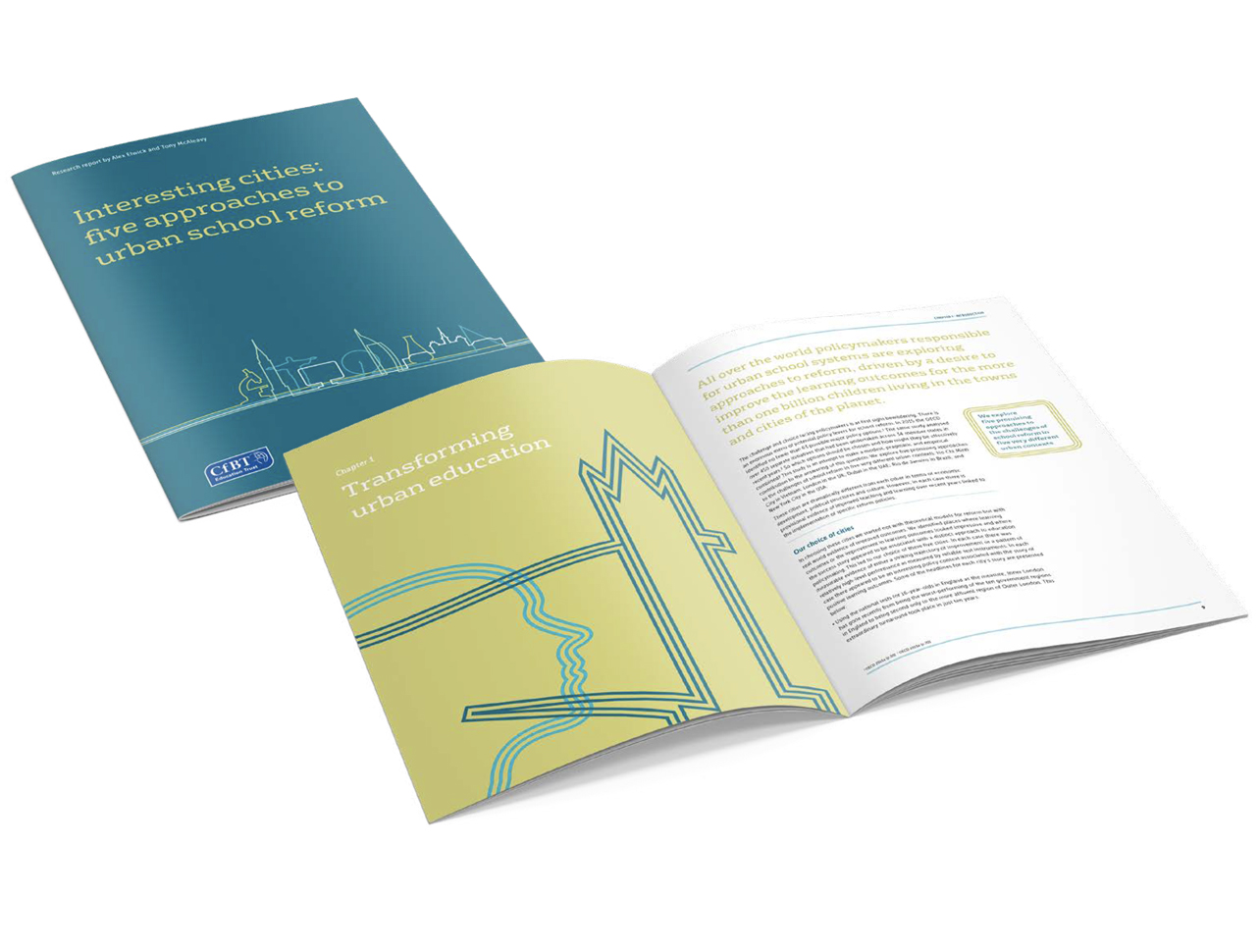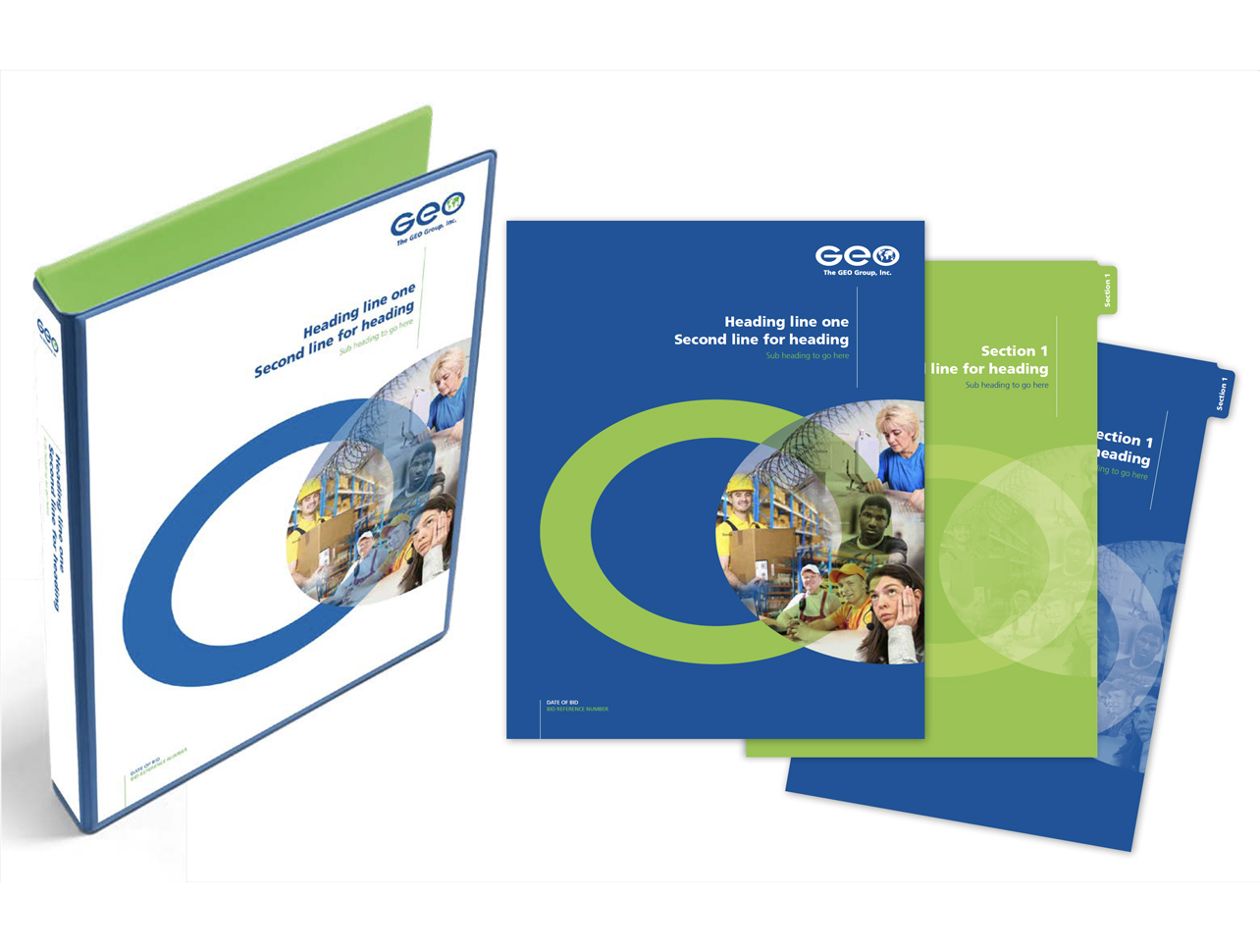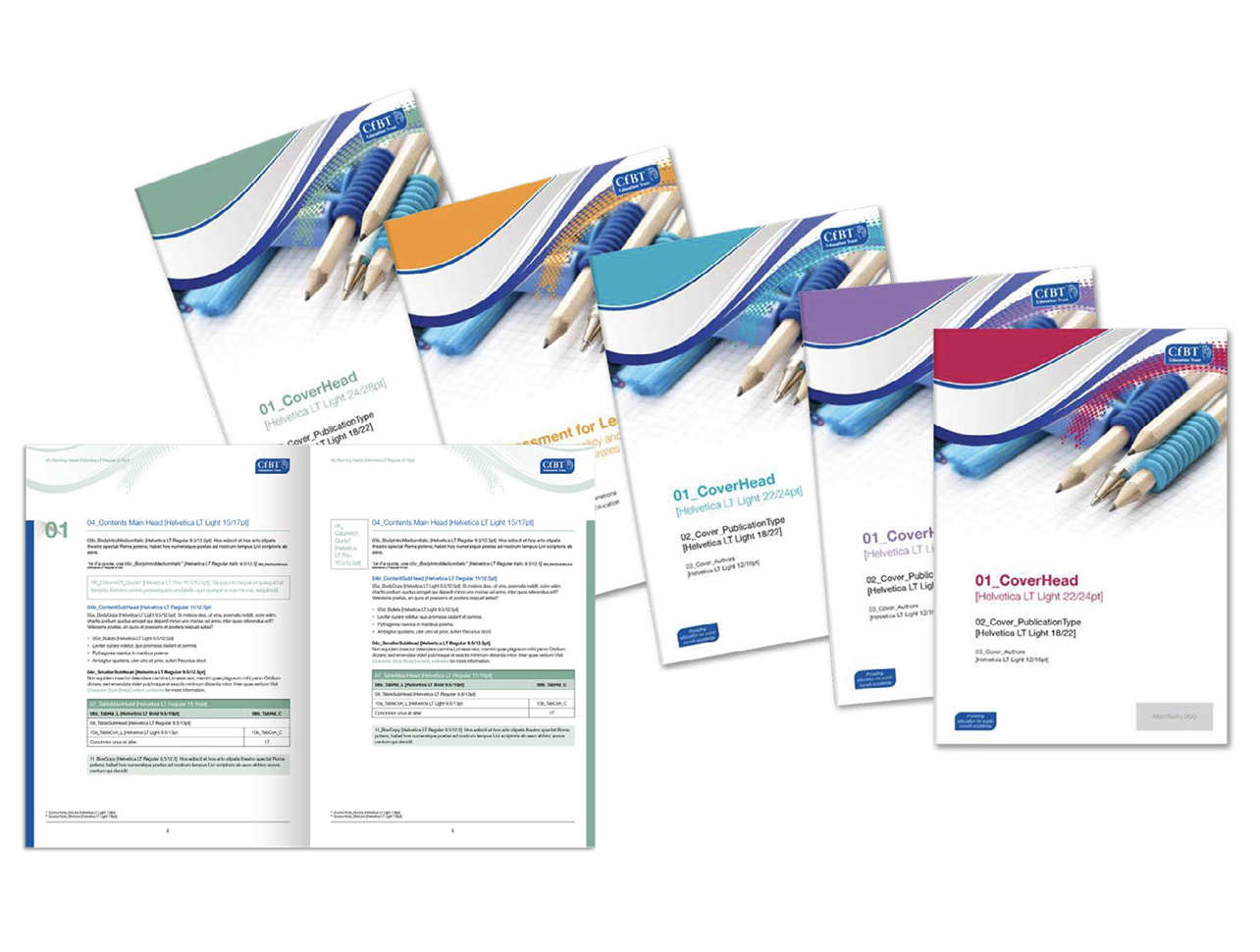 Although this is an accessible and flexible solution, is it working for you?
Do you get frustrated with the technicalities of section breaks, hyperlinks, tables & diagrams, pagination and conditional formatting?
Does the end product look good and represent your brand?
At Rare we have many years experience working with Microsoft Office products.
We create and develop Word templates and complex creative design layouts to an InDesign standard
We illustrate complex info-graphics
We build powerful animated presentations that will inspire your customers!
We create amazing
presentations
We specialise in making PowerPoint Presentations look amazing and deliver functionality you never knew existed, we also work with other programs such as Prezi. However we create your slides, you can be sure it's based on delivering the very best result for you.
Great messaging is nothing if it doesn't look great and this is where we really shine.
We take you well beyond bullet points and use data visualisation, custom graphics & illustration and impactful animation to ensure every slide is visually arresting and conveys your message in a format your audience immediately understands.
Just because you're using PowerPoint it doesn't have to look like PowerPoint.
Data Visualisation and
Infographics
Infographics are very popular and can be used for digital campaigns, as an effective teaching tool or as a visual presentation aid. We've also found that infographics are now being used to help portray important information to mass audiences.
We offer four main services; static infographics, interactive infographics, animated graphics and data visualisation.