Future Teaching Scholars Conference Materials
We designed the following items for the Future Teaching Scholars Conference:
Roller Banners
Banner Stand
Leaflets
Folders
Table Plans
Place Cards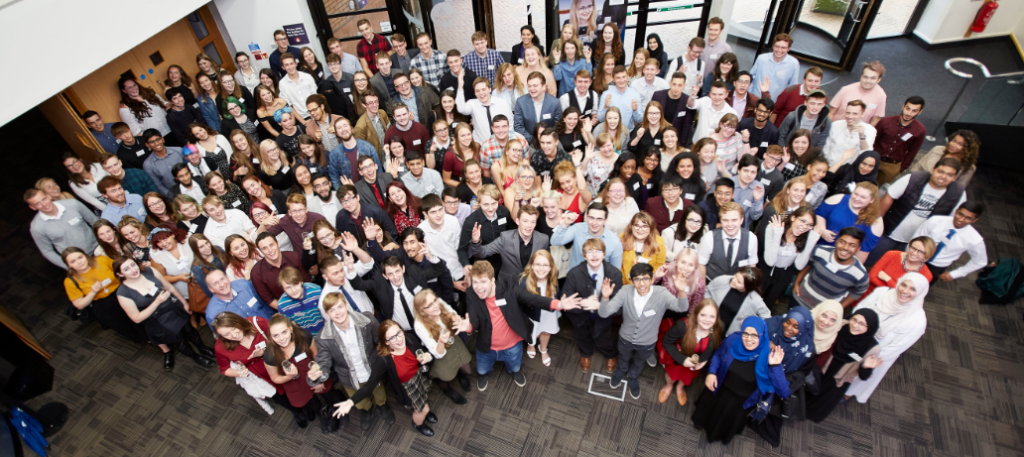 Dear Jason
I am writing to say thank you for your work and support leading up to the 'Future Teaching Scholars' National Conference that was held on 7-8 September 2017. We had a huge amount of material development work to be done in a very short time, and often to tight deadlines, so thank you for pulling it out the bag for us! All the materials produced looked engaging and professional, a fact that was commented on several times by attendees, particularly the staff attending from the schools we work with to deliver the programme.
Thanks again, and so you can see where all the material ends up, below are our Cohort 1 & 2 Scholars at the Conference!