Bespoke Website Design for ICTS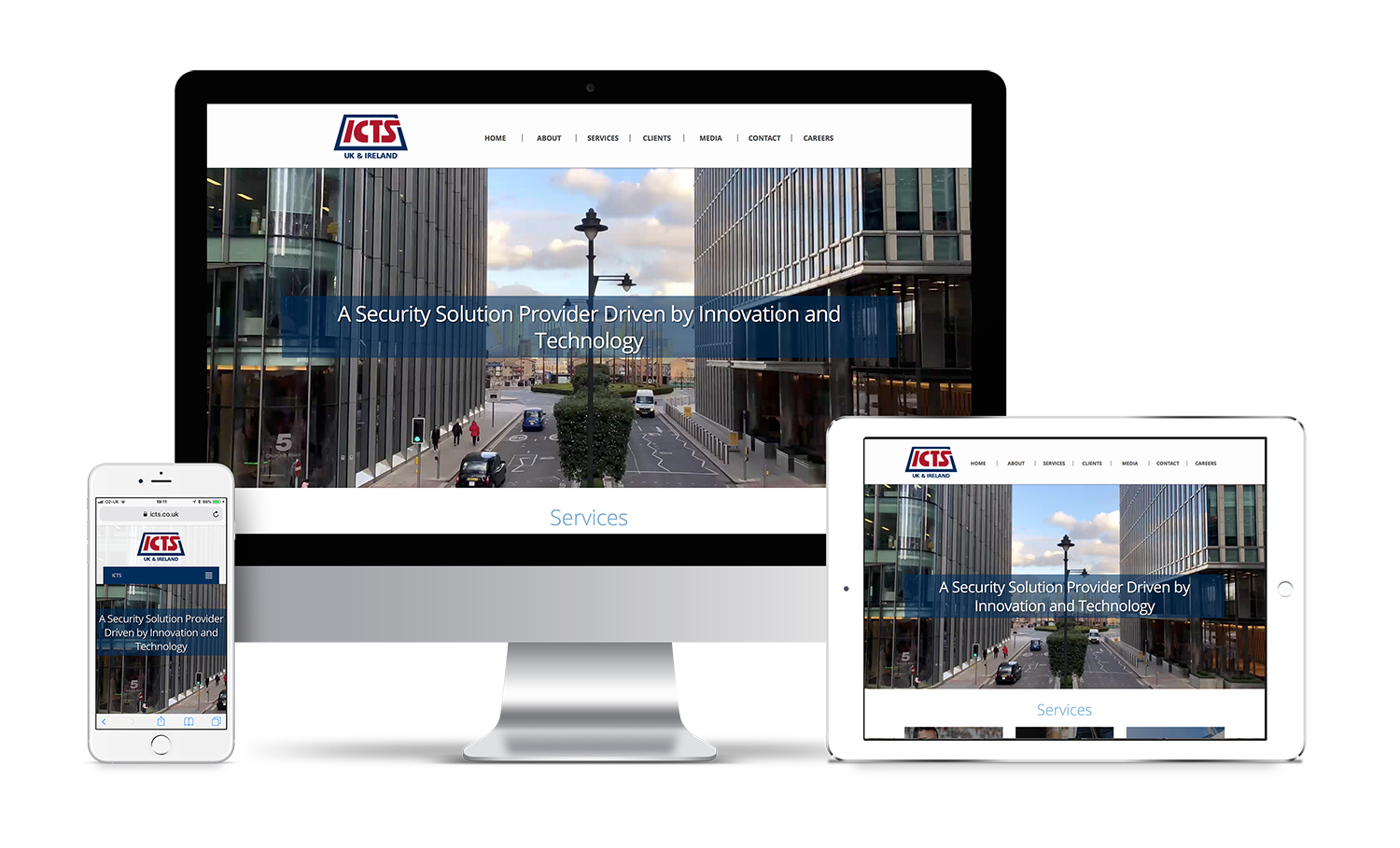 We can take a bespoke approach to web design. No templates or outsourcing abroad – everything is designed just for you.
Every bespoke website we develop is responsive, and search engine friendly by default, which will provide you with a strong foundation to run a focused and effective search engine campaign. In addition, our sites come with a custom content management system (CMS), which allows you to edit your website very easily.