Are you looking for a design agency that knows how to create campaigns that drive sales?
It's a rare art. But for us that's the buzz. A passion for results and a fearless imagination is what we bring to your brief. Whether it's creating the retail pizzazz needed to deliver the 'kerching' of cash-flow. Or building a website that gets search engines excited. We can do it.
Take a tour of our site and you'll discover our extraordinary range of in-house skills and techniques; everything from magical animation, through to unique branding, print, point-of-sale, promotional mechandise, and bespoke document production.
Are you a brand leader or a brand with ambitions?  Or maybe your business is just a brilliant idea on the back of envelope. No problem. We're just as happy to share our enthusiasm with start-ups as star performers. For us, no job is too big or too small.  Every project is an opportunity to help you create sales by harnessing the power of dynamic, marketing focused design.
It's a rare art. But you'll find it here.
Discover the Rare portfolio

Website Design & Development



Direct Mail & Advertising

Presentations & Documents

No Results Found
The page you requested could not be found. Try refining your search, or use the navigation above to locate the post.
Get More From Your Website
Just having a website isn't job done.
Your website design needs to deliver sales, leads and traffic. It needs to be clear. It needs to be user-friendly for mobiles, tablets and desktop browsers and it needs to look great in all of them too. Our website designs work on all computers, tablets and smartphones so you don't miss one visitor.
If your website seems to be falling short, let Rare Design get to grips with it.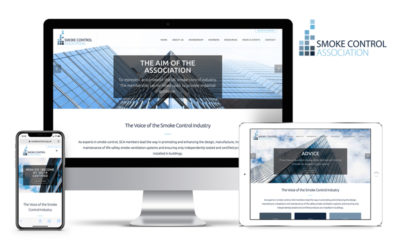 Our task was to enhance 'The Smoke Control's' brand, giving them a greater presence online, designing and developing a clean functional website that gives high impact.
Are you starting a new business? Try Rare Designs New Business Starter Pack: Logo Website, Stationery Do you require original designs that will present your business in the best possible way to your customers? Rare Design can help get you up and running quickly, with...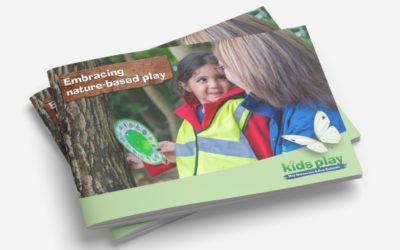 Kids Play Day Nursery & Pre-School Prospectus Kids Play needed a new prospectus that shows the quality of the nature based pre-school education that they offer and that reflected their values and identity. The resulting design has an immediate impact;...