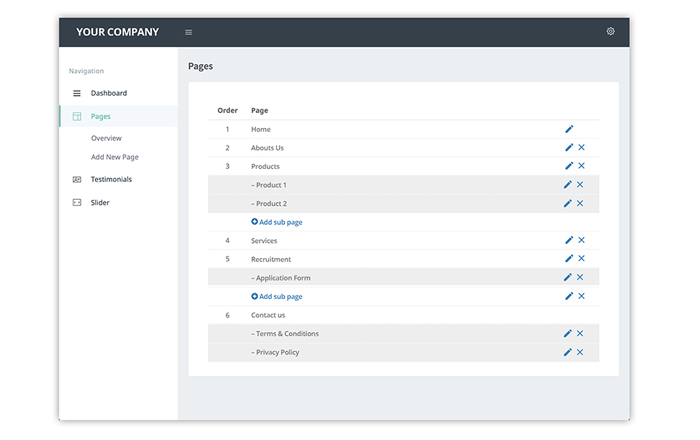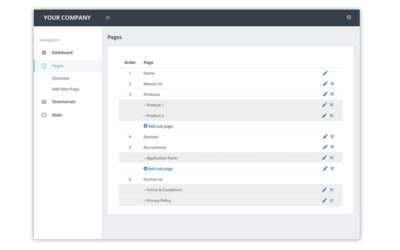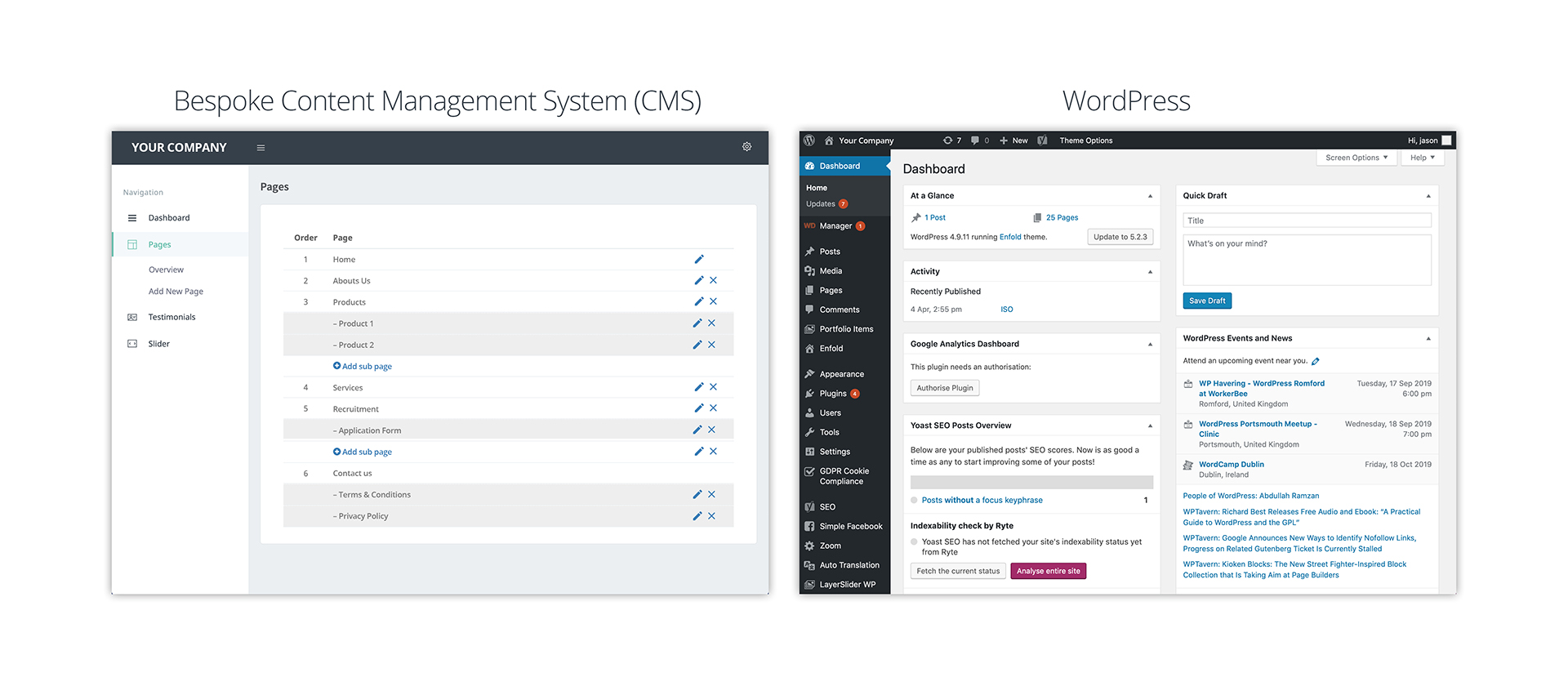 Se7en benefits of custom built websites
Flexibility – The website we design and build for you can change and adapt to your future needs and requirements. Only a bespoke design will be able to adapt to large scale changes and new additions.
Search Results – We build Search Engine Optimisation (SEO) into the structure of your website, which, produces better search results in search engines like Google. This has a real benefit when it comes to SEO as it gives you greater freedom to make changes and adapt your website to fit in with ongoing changes in the way search engines work.
Enhanced User Experience – We think about how a user will navigate the site and ensure that they can find what they are looking for quickly in as few a clicks as possible.
Brand Identity – Your website is tailored to your individual needs and perfectly represents all aspects of your your brand. Your website will stand out from the crowd and wow potential clients and make a fantastic first impression.
Cost Efficient – When you buy a bespoke website, there is nothing wasted on features that you will not use. All development costs ensure you're getting tailored functions to fit your needs.
Security – Bespoke websites are much more secure than 'off-the-shelf templated' websites. Bespoke Content Management System (CMS) means we write the code ourselves so we have complete control over what is running on the website. There are no third-party plugins that might contain security vulnerabilities because they are no longer maintained. There's no need for you to worry about keeping things up to date – this is all managed by us at no cost.
Simplicity – Our bespoke CMS is tailored just for you. We can give you as much or as little control as you want – that way you don't get bogged down with all those unnecessary tabs and buttons. If you would like a demonstration please call.
THERE ARE NO LIMITATIONS, WE CAN CREATE IT FOR YOU…