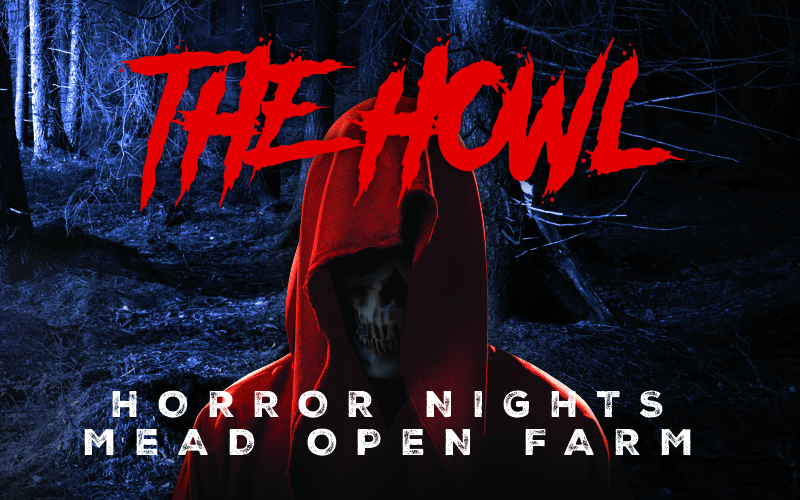 Poster Design for The Howl
A great poster design will create the mood, broadcast the key message and make the connections with your audience to drive sales. Posters are a simple, yet very effective form of communication that can easily relay a message to an audience.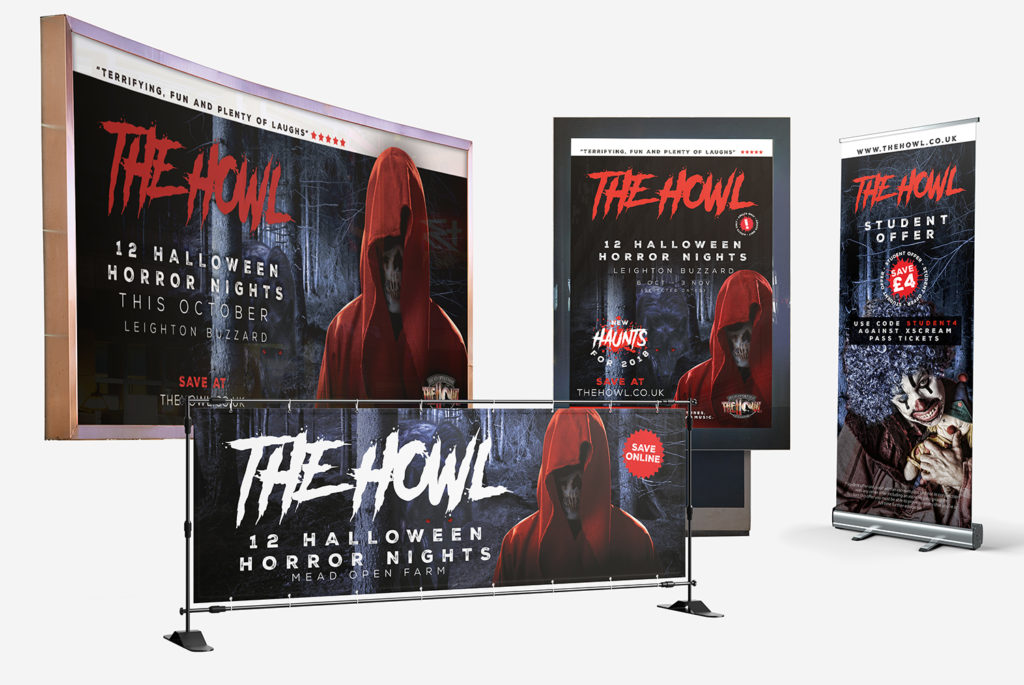 Whatever the nature of your company, Rare Design will work with you to understand your values to produce a stunning visual advertisement. We'll create you something spectacular that will catch people's eyes and build your company presence.
Working closely with our clients, we ensure that our design captures the true essence of a company and conveys the correct message. We want to produce material that our clients love and most importantly, help their businesses.