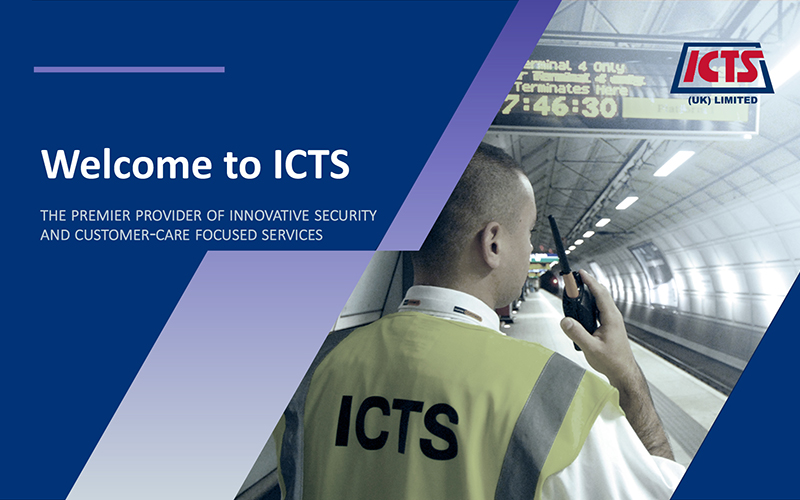 NEW in-house branded documents for ICTS.
We created editable templates in Microsoft Word and PowerPoint for easy updates in-house.
Word Templates
At Rare we have many years experience working with Microsoft Office products.
We create and develop Word templates and complex creative design layouts to an InDesign standard
We illustrate complex info-graphics
We build powerful animated presentations that will inspire your customers!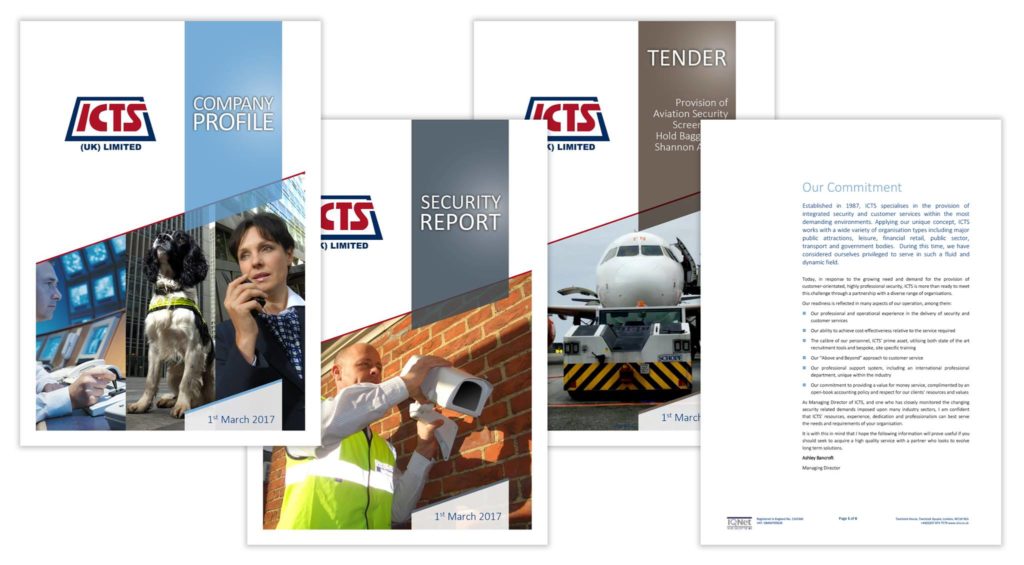 Powerpoint Templates
Great messaging is nothing if it doesn't look great and this is where we really shine.
We take you well beyond bullet points and use data visualisation, custom graphics & illustration and impactful animation to ensure every slide is visually arresting and conveys your message in a format your audience immediately understands.